• • •  Transitional Care  • • •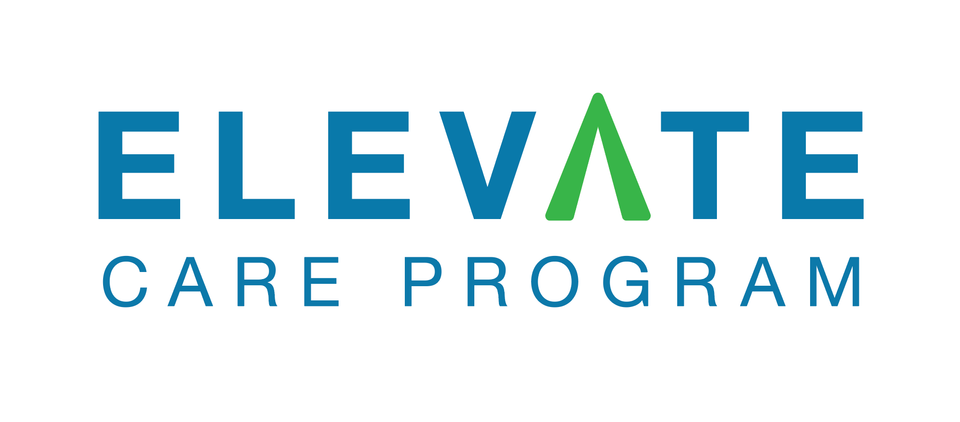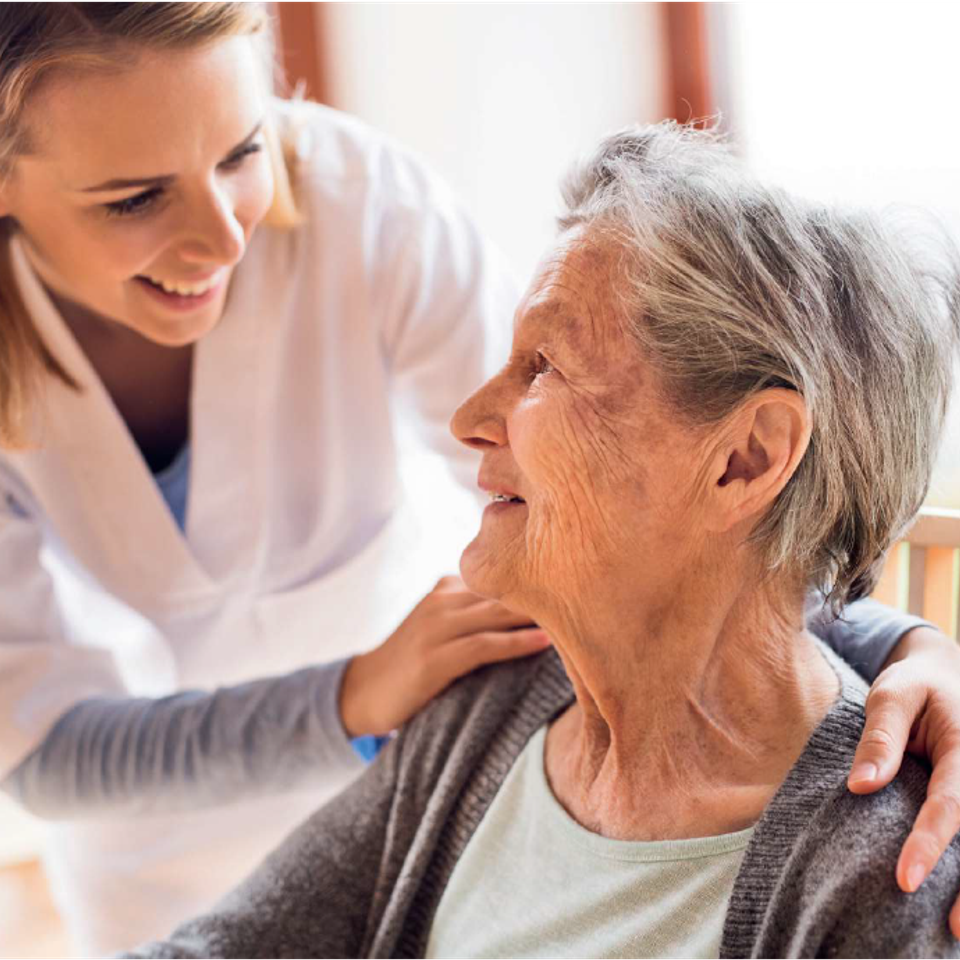 The Elevate Care Program is an innovative approach new to Idaho to provide a continuum of care for recently hospitalized patients.  This exciting new program is Physician-driven and seamlessly collaborates patient care to effectively reduce readmission rates for our patients.  Our program focuses on effective communication between all involved healthcare specialties.  Hospitals, Post-acute Rehabilitation facilities, nurses and therapists, Physicians and Providers, home health and patients and their care providers come together to improve quality outcomes and provide a successful transition back home.

Our care team is led by Daniel Allen, D.O., CMD and Greg Barron NP, owners of At Home Medical Providers.  Our team of physicians, nurse practitioners, physician assistants, nurses, medical assistants and professional staff provide the support with our collaborative partners.

The collaboration begins once you choose one of our Post-Acute Rehabilitation facility partners.  At this point you have taken the first step in joining the Elevate Care Program.  The next steps occur through the transition from hospital to Post-Acute Rehabilitation facility.  All partners involved will be working towards your success while you complete your rehabilitation stay.  During this time, communication with other physicians and providers will assure that your stay results in the best outcomes possible.

After discharging from the rehab facility and returning to your home the efforts to keep you progressing and remaining at home continue.  The Elevate Care Program team coordinates with rehabilitation specialists, home health, your primary care provider as well as other specialists to assure that you remain at home.  Expect frequent calls from our professional staff and the physician and Provider that cared for you during your rehabilitation stay.

We know that at times it is not possible to remain at home after your rehabilitation stay.  For this reason, the healthcare team at Elevate Care Program follows your progress closely.  If you experience a decline or change in condition our team will coordinate to get you the care you need.  Sometimes this means returning to the Post-Acute Rehabilitation facility for a short time, receiving additional help through home health services or returning to the hospital.

We love taking care of you, our patient, during these difficult times.  We know that you expect the highest level of care possible.  We strive to exceed your expectations and we will continue to care for you wherever you call home.

 
So what does transitional care mean? How is it different from care you would receive in another medical facility? Transitional care is medical care designed to progress from heavily-assisted hospital treatment to functioning well outside of a hospital. Some transitional care management services include having your
primary care team
: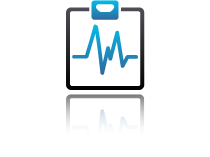 Review your hospital chart
to fully understand the procedures, medical tests, diagnoses, and prognoses that resulted from your stay.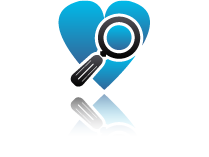 as you work with physical therapists, occupational therapists, speech therapists, wound care specialists, and more, while in transitional care. (This is a great way to use
telehealth visits
! And Medicare does apply to telemedicine!)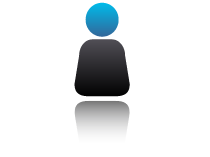 Continue as a centralized source of information
for medication maintenance and your overall medical care plan.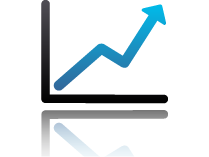 Ensure you are making steady progress
on your care plan, and making adjustments to the plan as needed.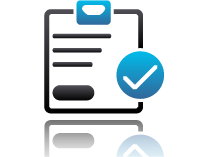 Conduct hospital follow-up 
to make sure you are able to maintain your progress in your home environment. 
Because At Home Medical Providers already offers these services, we have established relationships within Treasure Valley regional hospitals and transitional facilities which allows us to be even more efficient in your care. 
Providing You Care Wherever You Call Home
Whether you are already anticipating a long-term hospital stay, or
chronic conditions
leave you vulnerable to hospitalization without warning, enlisting the help of At Home Medical Providers under the supervision of Dr. Dan Allen is a smart way to make sure you don't miss a beat in your healthcare.

Please call 208-286-8670 or
Contact Us
today so we can get started together. We travel to
Meridian
, Boise,
Nampa
, Caldwell, Star, Eagle, ID, and the whole Treasure Valley.